Why people fail at Network Marketing
By
Asubiaro Samuel Busayo
Head Consultant
Sprout Business Support.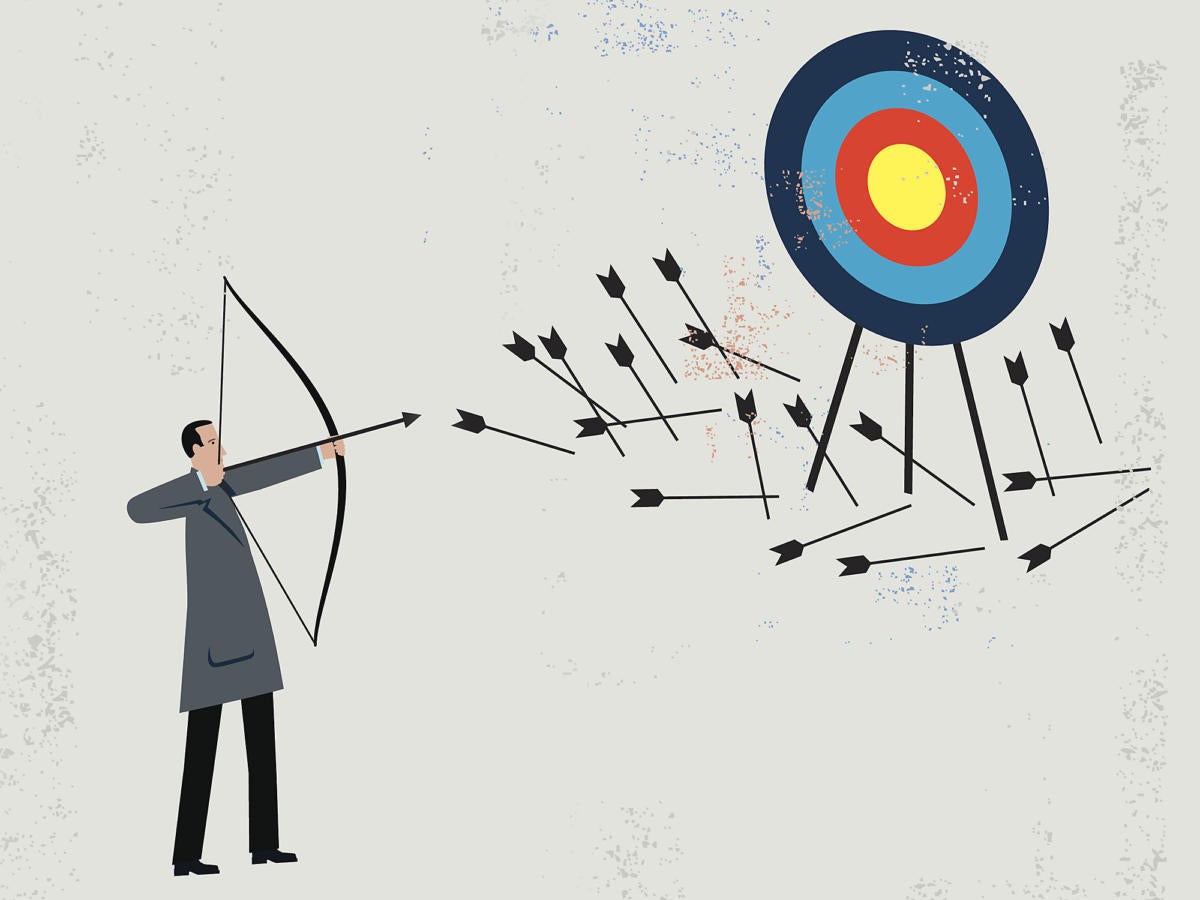 There are people everywhere who have failed at network marketing, as there are people everywhere who have failed from everything, no matter how simple and compelling it is. In every system, there are always rules, here are some of the reasons people fail in network marketing.
REASONS WHY PEOPLE FAIL IN NETWORK MARKETING
They have no goals and dreams , so they are confused and lost.
They promise according to their hopes but perform according to their fears.
They have no commitment.
They have poor record keeping of their transaction
They are interested in personal profits rather than that of their downlines
They do not keep up appointments
They do not follow up prospects.
They give up soon, remember this is no get-rich-quick scheme.
They get discouraged
They lack self esteem
They are lazy
They do not edify sponsors and downlines
They blame others for their failures
They pose and unprofessional appearances
They take "No" as personal insult
They depend on spillovers in the compensation plan
Do you know as a Nigerian you can earn anytime you load, develop a business network with just NGN5,000 and financail freedom?
Click any of the links below to register and join the online training classes Now.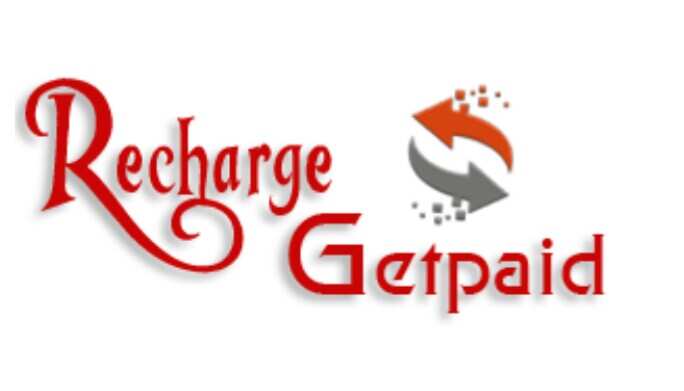 Begin your Journey
into Network Marketing with us Today (Use Sproutech as Referral Id)
or you
Fill this form to register and begin online training here
You can Join Training on Whatsapp Here